EVEN THE BEST ESTATE PLAN REQUIRES SOME ADMINISTRATION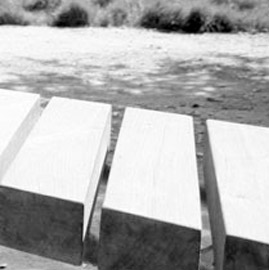 Even the best estate plan requires some administration after death. We assist Trustees in navigating the trust administration process, providing guidance on such issues as determining the value of the estate, filing tax returns and distributing assets.
Unfortunately, there are situations where a plan was not created or was not completely implemented and it is necessary for an estate to pass through the California probate system. We guide Personal Representatives through the complex gauntlet of the California probate process.