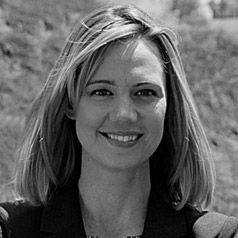 WILLOW A. MC JILTON
ATTORNEY
Willow is a Certified Legal Specialist in Estate Planning, Trust & Probate Law, certified by the California Board of Legal Specialization, California State Bar.
Willow was born and raised in southern California. She graduated from UC Irvine in 1998 with a B.A. in Criminology, Law & Society, and a B.A. in Psychology and Social Behavior. After working in the non-profit sector for two years, Willow moved to Los Angeles to attend UCLA School of Law. Since graduating from UCLA in 2003, Willow has worked exclusively in the fields of estate planning and trust administration with two prestigious estate planning firms in Century City. Willow began her own estate planning firm in 2010. Willow is an Adjunct Professor at California State University, Northridge in the College of Business and Economics and is an instructor with UCLA Extension, teaching courses in estate planning, estate tax and gift tax.
Willow serves as a member of the Executive Committee of the Trusts & Estates Section of the Beverly Hills Bar Association (2004 – present) and as Chair of such section (2009 – 2010).
Willow was featured as a "Rising Star" in 2009 through 2012 by Southern California's Super Lawyers magazine.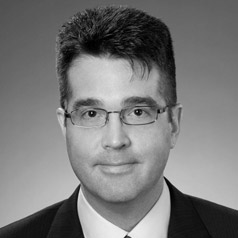 ADAM L. STRELTZER
of counsel
Adam L. Streltzer is the firm's lead probate attorney, handling probate, conservatorship, and trust proceedings in the probate courts throughout the State of California. In addition, Adam has extensive experience in trust, estate, and fiduciary litigation, with a special emphasis in creditor rights and judgment enforcement.
Adam is a member of the Los Angeles County Superior Court's Probate Volunteer Panel (PVP) program, and a contributing author for various Continuing Education of the Bar (CEB) publications.
Adam is a member of the State Bar of California, Los Angeles County Bar Association, Beverly Hills Bar Association, and Commercial Law League of America. Adam is admitted to practice before all of the courts of the State of California, U.S. Court of Appeals for the Ninth Circuit, U.S. District Court for all federal court districts in California (Central, Northern, Southern, and Eastern), and the U.S. Tax Court.